Plastic Manufactured Products and Services in Saskatoon
With precision computerized roto-molding, Alcon Plastics Corp specializes in custom mould manufacturing for a number of plastic products. From boat guards and other protectors for your investments, we provide innovative polyethylene solutions as a leading processer in the Saskatoon area.
We design, process and produce these products through roto-molding. The process begins with filling a hollow mould with polyethylene resin. This is heated at high temperatures and rotated slowly. After melting and timing has been completed accurately, the mould is cooled and shaped to make your custom item!
Alcon Plastics Corp offers free quotes for any project. If you would like to learn more about our products and services, be sure to contact us today!
---
Boat Guard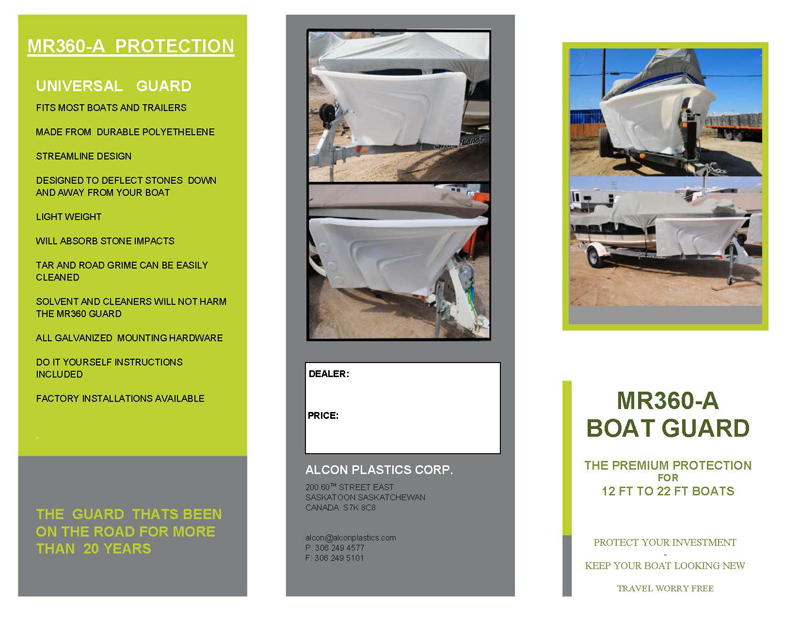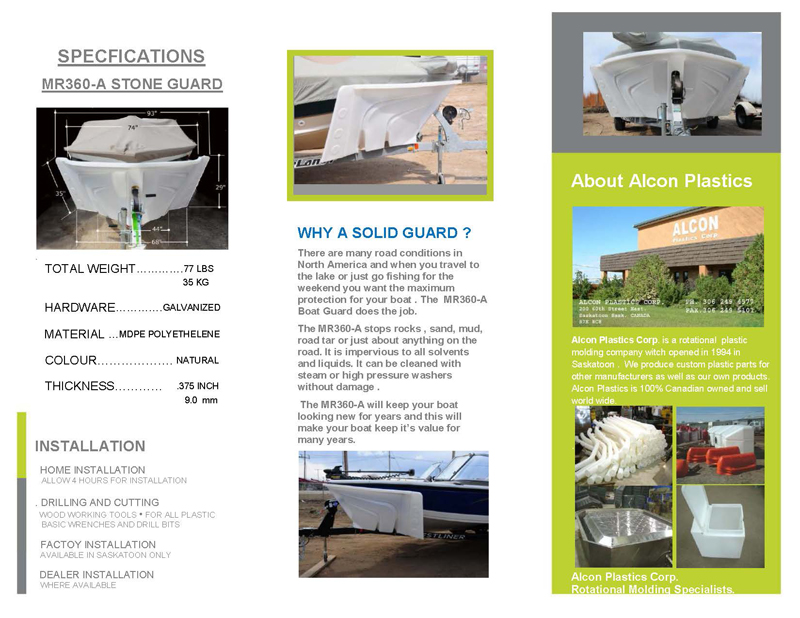 ---
Tanks
Our low profile rectangle tanks make outstanding truck bed tanks. They fit effortlessly between the 5th wheel hitch and front of truck. These tanks make water storage simple for camping and RVs, in addition to fitting nicely on the bed of a truck for transporting liquids. Traveling to remote sites with a water source securely on board can make the trip a safer and lengthen your stay.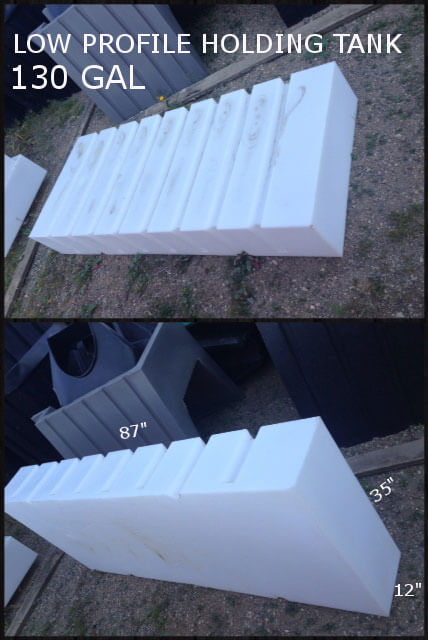 ---
Containers
Choose from a comprehensive selection of bins, boxes and totes that deliver performance and add value to your operation. Hand-held containers are available in a variety of straight-wall, stack-n-nest and collapsible styles. Alcon Plastic Corp also specializes in producing recycle bins and bubble gum machines.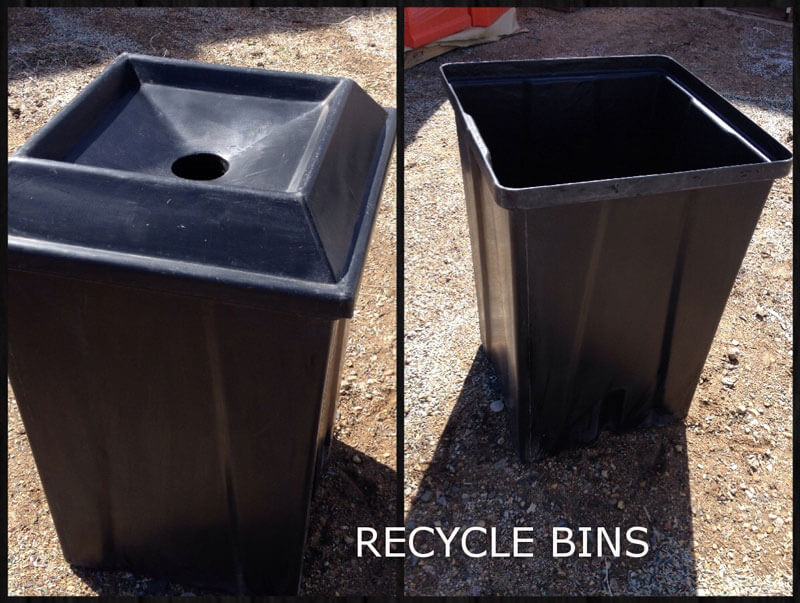 ---
Custom Parts
Whatever style or size parts you need to maximize your company's efficiency, Alcon Plastic Corp. has what you are looking for. All of our products are created in-house, and are available for custom orders as well.