About Alcon Plastics Corp in Saskatoon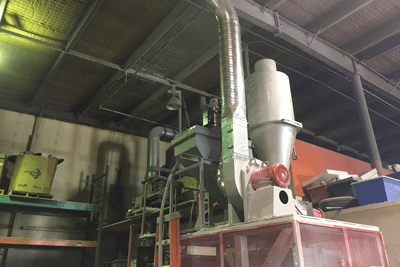 At Alcon Plastics Corp in Saskatoon, we manufacture, process, and produce large scale plastic items using a roto-molding process. Just some of our products include custom boat protectors for boat trailers, and a wide variety of other recreational plastic products that we invented ourselves. All of our products are created in-house, and available for custom orders as well. We will make sure you are receiving just the product you are looking for!
Alcon Plastics Corp is a locally, family owned and operated business. Our customers and their needs are our number one priority. We go above and beyond to ensure you have the best experience with our services possible. To learn more about our services and to get started placing an order with us, contact us at Alcon Plastics Corp today.